Good evening everyone! I know that a lot of your are probably shopping for Holiday gifts just like I am. Therefore, I want to share with you some great gifts for your friends or family members!
Under $15:
$15 Personalized Mirror and Brush set
$10.00 Sephora by OPI Nailpolish
$10.00 Too Faced Hot Cocoa Collection
Under $25:
$19 Too Faced Beauty Editor Darlings Set
$25 Tarte The Stand Outs Limited Edition Best Sellers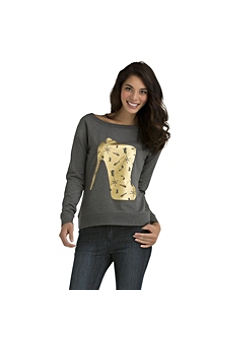 $23.99 Kardashian Kollection French Terry Sweatshirt
Under $50:
$45 In the Glow Set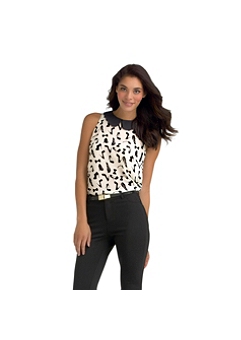 $39.99 Kardashian Kollection Chiffon Top
Hope you all enjoy this list of gifts for the makeup or fashion lover in your life. Let me know what you all think in the comments below!